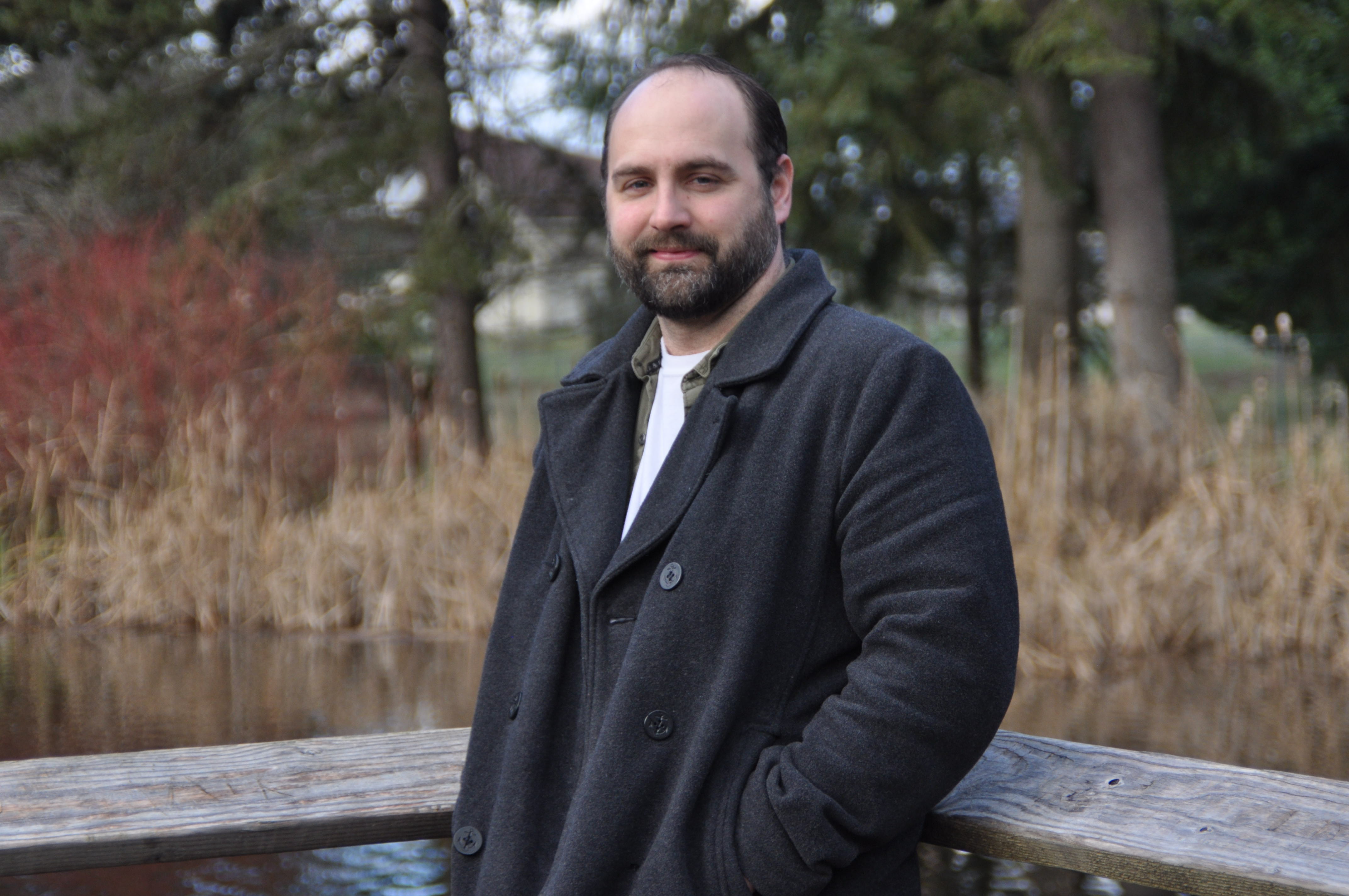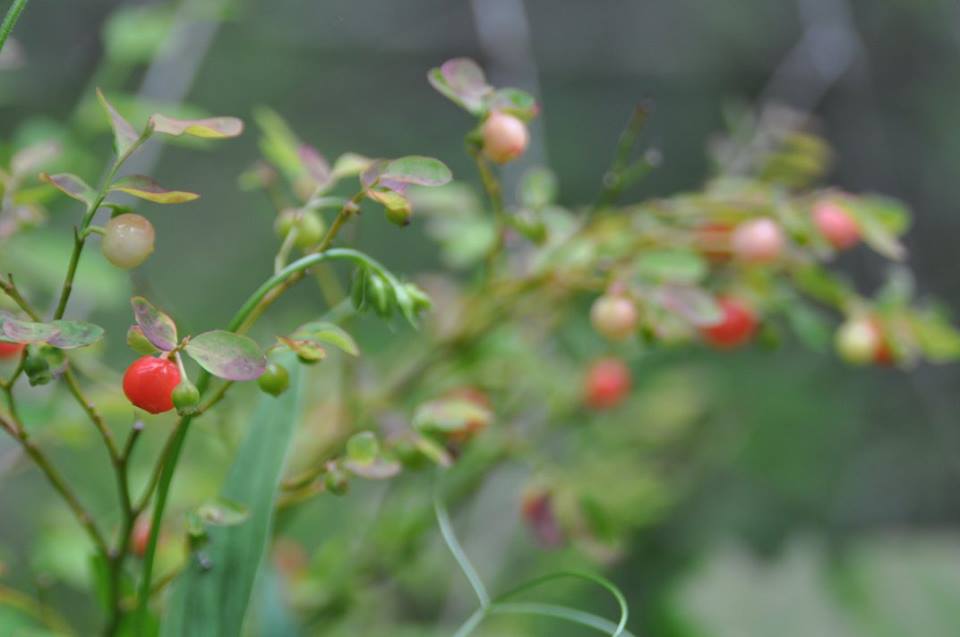 I believe as people we're about as complex as it gets.  As such I like to meet people right were they are in life.  Often this means that I tend to take each session as a new opportunity to work on any situation.
As a counselor I am aware that your situation is more real to you and you know it better than me.  This makes you the expert in any given moment.  Thus I prefer to work where we are at in any given moment with an overarching theme of what brought you in to begin with.
As a solution oriented counselor I will continue to strive to help find ways to help improve each of my client's lives by finding what works for them.
I enjoy working with couples, families, adults, adolescents, and children. I utilize several modalities including: Solution-focused, Cognitive-behavioral and Gottman's Couple's Enhancement Therapy, Scripture and Prayer. I strongly believe it is important to meet people where they are in life to better help individuals and couples achieve their goals.
As a relationship counselor and believer, I frequently emphasize the importance of our friendships with one another.  Each relationship in our life is an unique opportunity for us to share in intimacy and growth.
Whether it is couples counseling, family therapy or a falling out with a friend, therapy is likely to include various ways of increasing increasing our intimacy and communication skills, in hopes of redefining and restructuring our relationship needs.
My overall goal as a therapist is to be a listener, a sounding board, a brainstormer, a motivator, a brother in Christ or whatever you need.  Just someone different whom will attempt to provide a safe place and unique prospective, and can come along side you on your journey to bettering your life. I look forward to hearing from you.