As a practicing therapist and Christian, I strongly believe in the value and importance of meeting people where they are in life, seeing it as both a privilege and blessing to be to share in someone else's life experiences. I hope to be a small part in helping my client's achieve their goals by moving forward in the direction of their choosing, ultimately working towards healing, understanding and spiritual growth.
I enjoy working with couples, families, adults, adolescents and children and utilize several therapeutic models to help assist those I work with including: Solution Focused Therapy, Cognitive Behavioral Therapy, Mindfulness, and Gottman's Couple's Enhancement Therapy, Scripture and Prayer.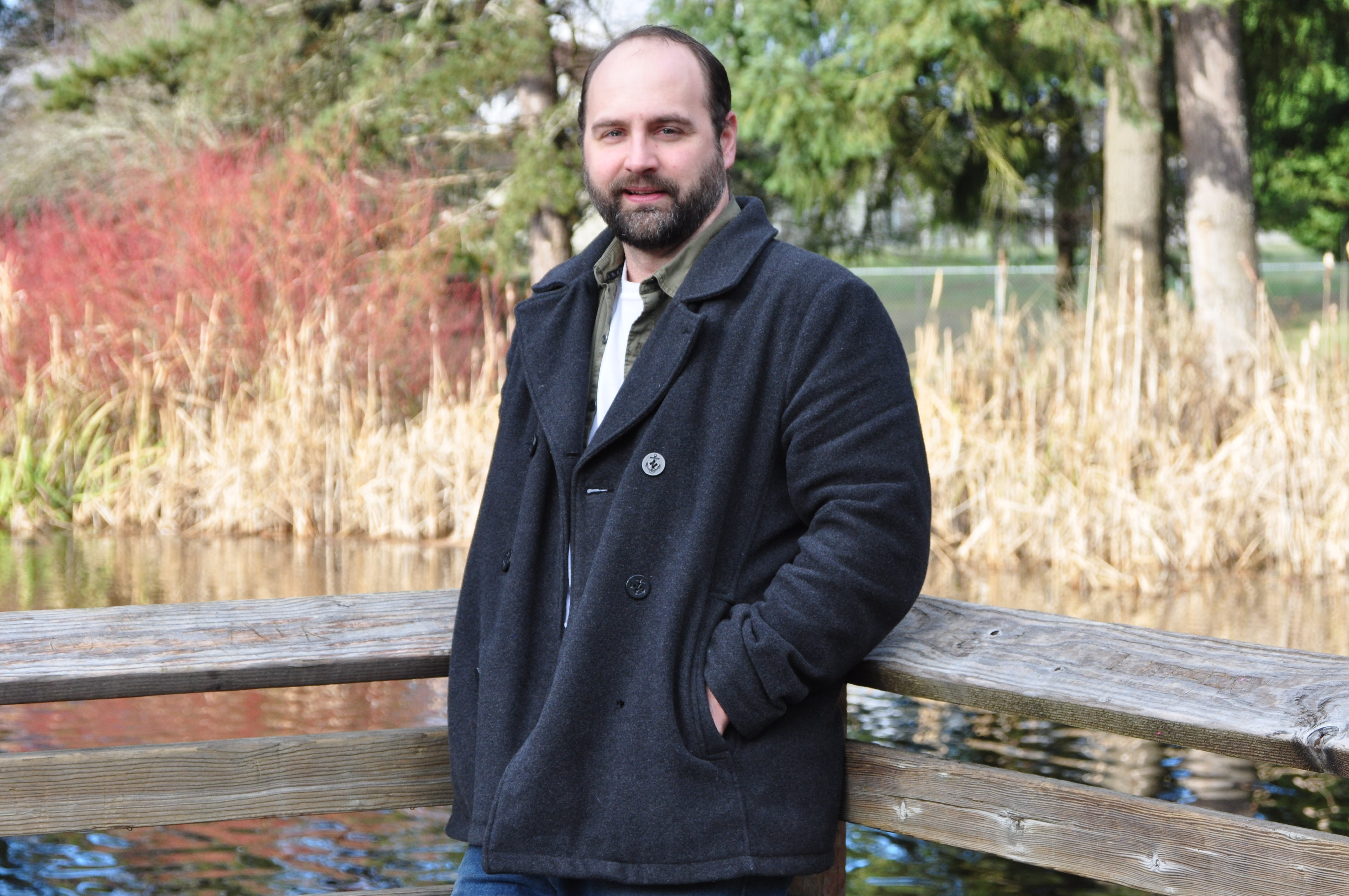 I completed my schooling over a 5 year period of time. First by obtaining my Bachelors degree in Psychology from Chapman University and then moving into my Masters degree program in Psychology with Brandman University, with a focus on Marriage and Family Therapy. Since that time I have become registered with the State of Washington as a practicing Licensed Mental Health Counselor (LMHC; Licence # LH60728380).