Get in touch
Please call my office at (253) 655-7586 with questions or send me an email at [email protected].
** OUT OF THE OFFICE NOTICE **
I will be out of the office beginning July 1 and will return July 18.  I will respond to all correspondence after I return.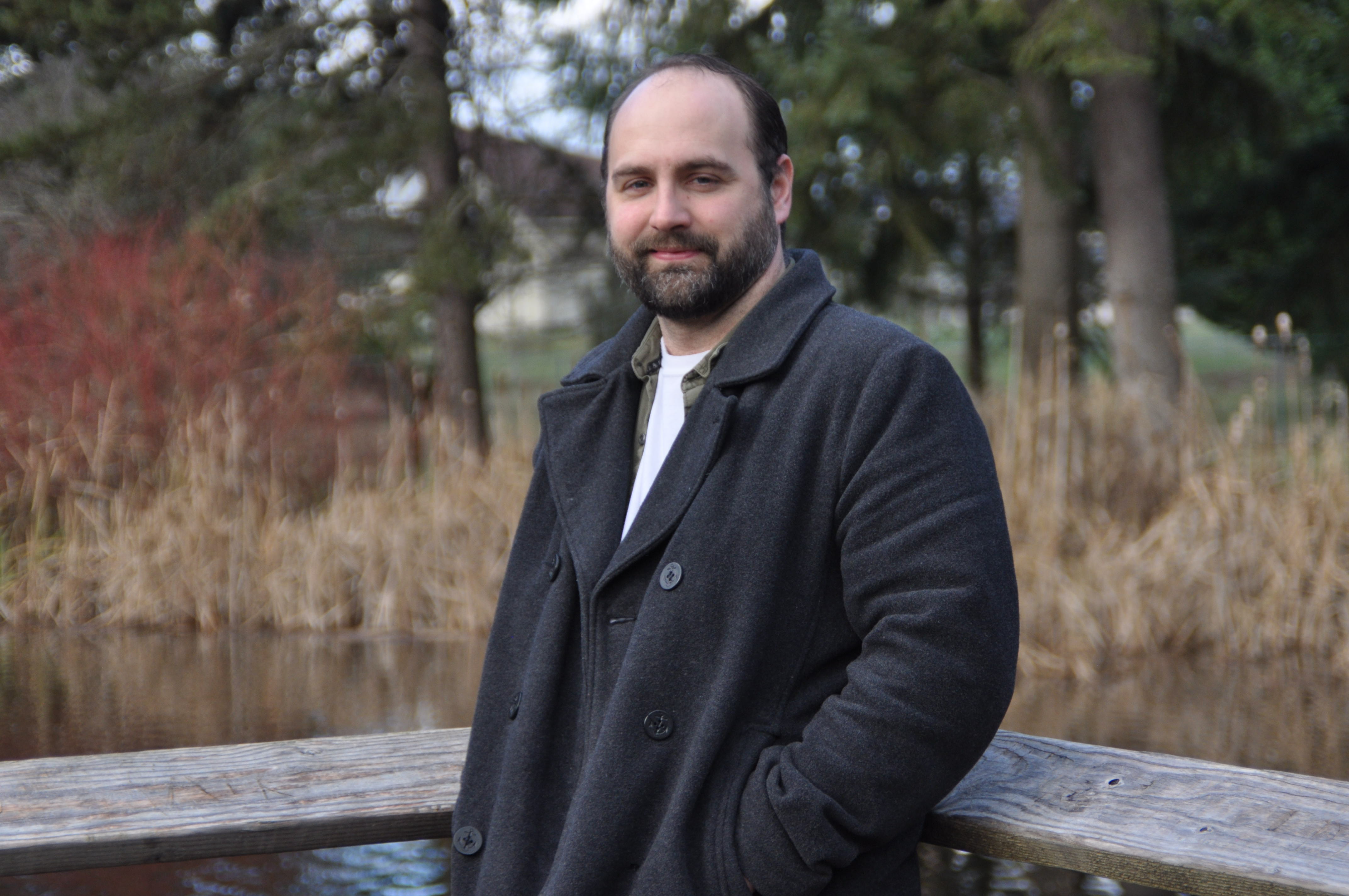 Office hours: Tue & Thu 9 am - 5 pm, Fri 9 am -12 pm