Welcome to my scheduling page.  If you are a new client requesting an appointment please follow check my updates to the right and contact me via phone or email.
If you are a current client please feel free to request an appointment or schedule accordingly, using your email link.
I am currently accepting the following insurances: Aetna, Regence, Uniform, Premera, Blue Cross/Blue Shield, HMA, United Health Care, Providence, GEHA, UMR and First Choice Health and billing Kaiser out of network successfully.
If I am not covered by your insurance please feel free to reach out to me, as my fee's are not set in stone, and I operate on a sliding scale to better meet the financial needs of my clients.  I typically charge $75 for individual sessions and $125 for couples or family services.
**In response of COVID-19
I wanted to let you  know that I am still offering Telehealth as an alternative option for scheduling should anyone not want to come to the office or in the event that I am not able to make it to the office myself in the near future.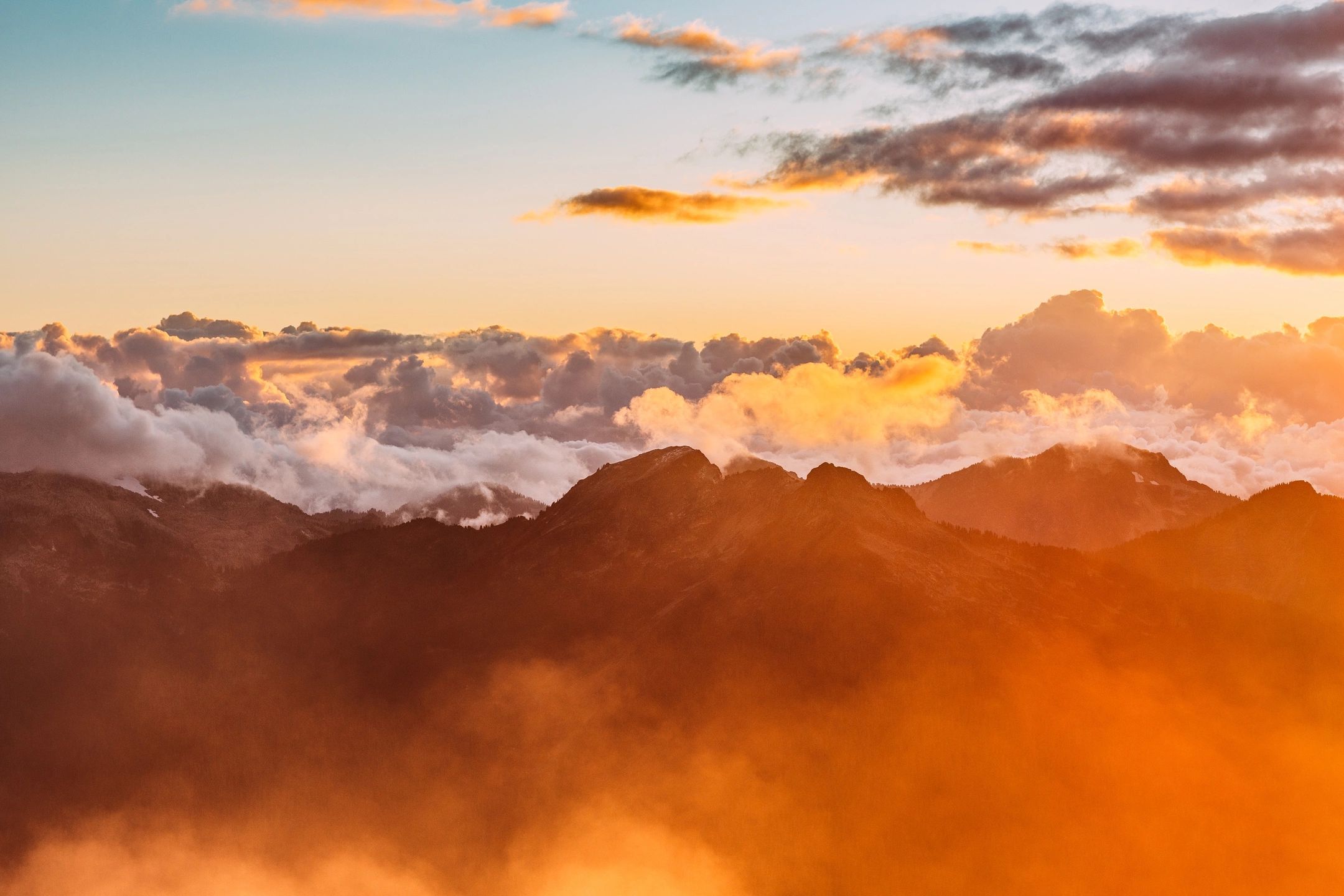 **Update August 23, 2022
My case load over the summer has seemed to drop off a little bit, giving me to opportunity to take in a few more clients.  Please feel free to contact me if you believe yourself to be a good fit for working together.
**Update January 4, 2020
Thanks for checking in, my case load is still relatively high currently and I am limiting my intake of new clients.  Please feel free to send me a message and check with me to either see if I can fit you into my schedule or place you on a waiting list.
**Update November 16, 2020
I will be asking for clients that are not participating in telehealth options for service please check-in via text or phone call upon arrival to the office.  Please wait in your car until you receive a call back or text back that it is safe to come in.  There will be no inside seating available.