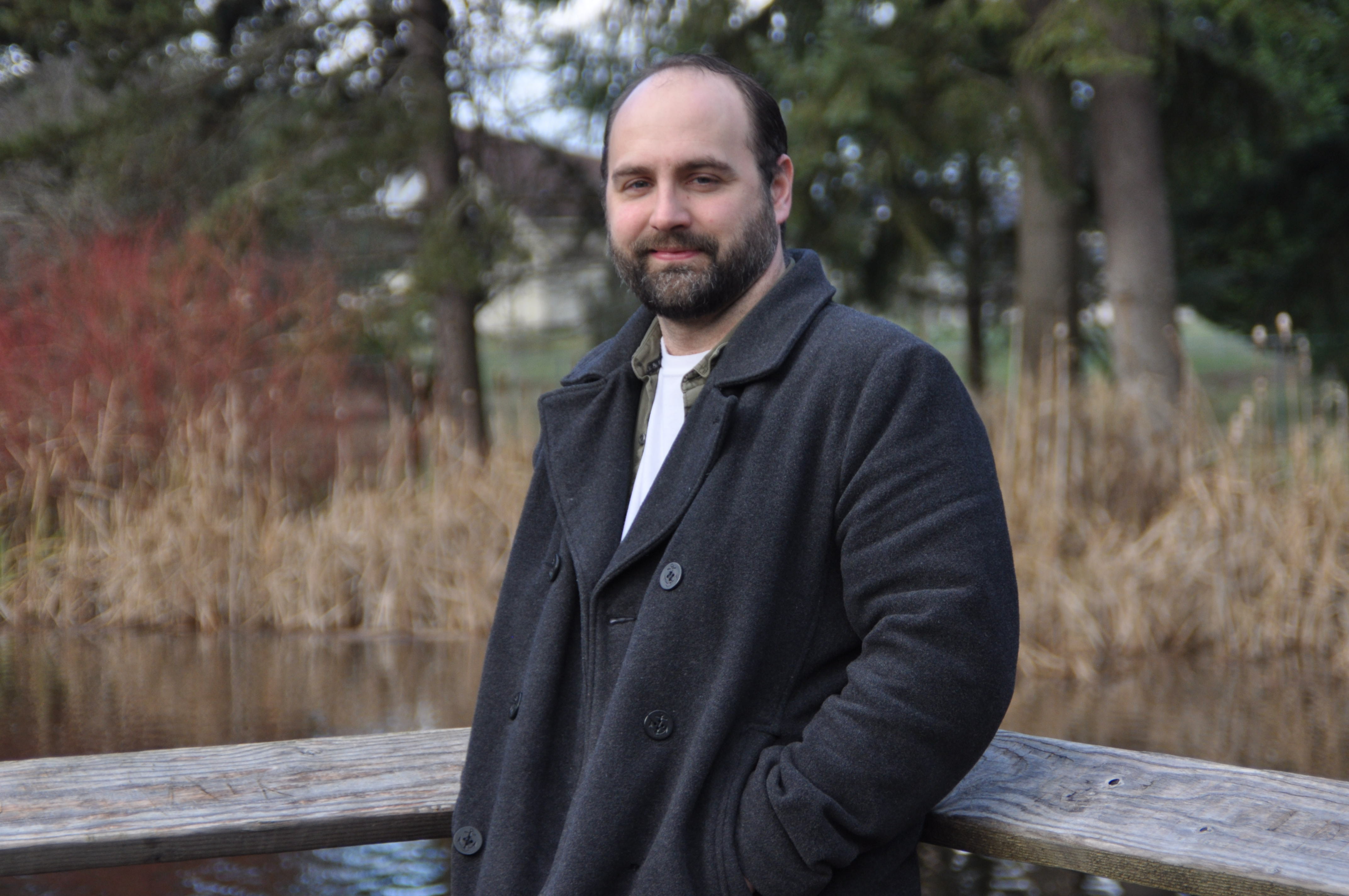 Shawn is a solution oriented counselor that strives to find ways to help improve each of his client's lives situations.
This means that as a clinician, Shawn believes not only can one improve their life, but that he takes each session as its own unique experience choosing to go wherever the client needs to go at that time.  
Shawn frequently utilizes Cognitive Behavioral techniques in therapy that help to emphasize the impact and importance of our feelings, thoughts, and actions.
As a relationship counselor Shawn emphasizes the importance of our friendships with one another.  This means as a couple in therapy Shawn focuses on ways of increasing increasing both a couple's  intimacy and communication through various techniques and tasks that help redefine and restructure the relationship's needs.  
Overall Shawn's goal as a therapist is to be a listener, a sounding board, a brainstormer, a motivator, or an explorer that comes along with you on your journey to bettering your life.